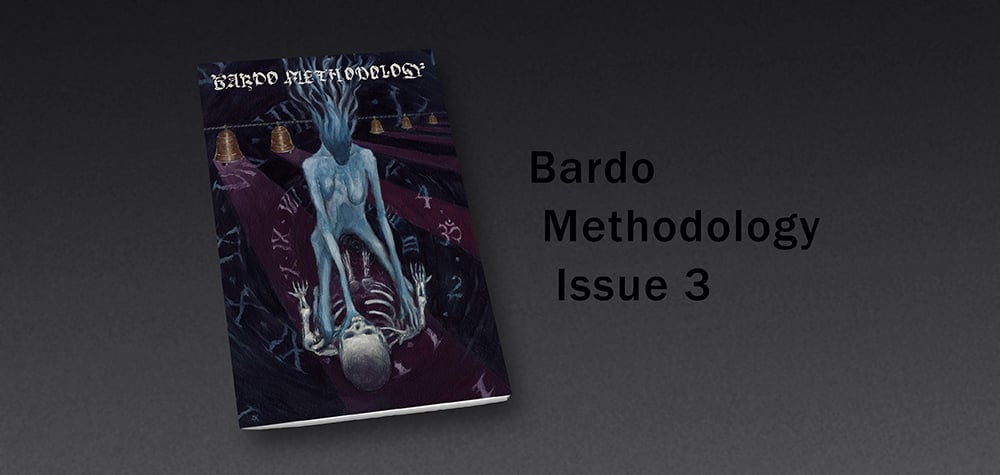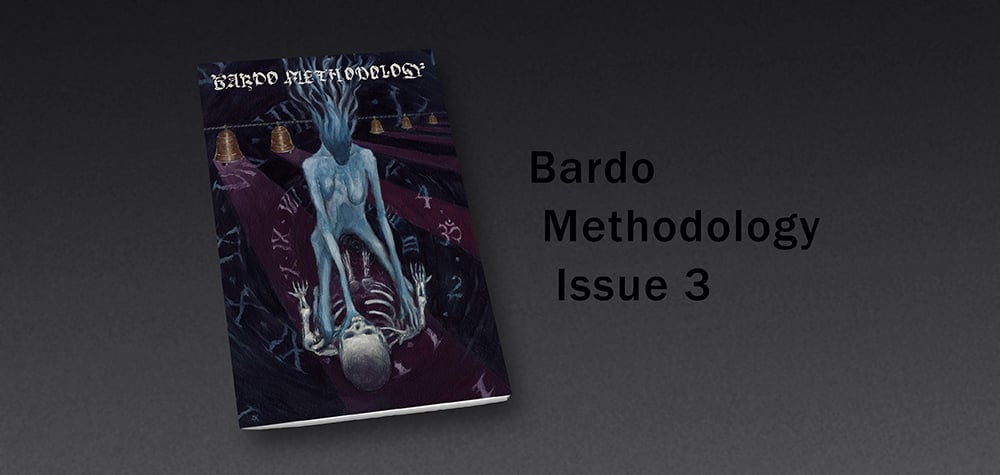 Bardo Methodology #3
€10.00
In-depth written conversations about music, mysticism, philosophy, history and more. Fourteen articles spread over seventy-two pages, no advertisements, featuring original artwork.
Svartidauði, Vomitor, Darkthrone, Philip Anselmo, Altar of Perversion, Desiderii Marginis, Paolo Girardi, Watain, Perra Karlsson, Portal, King Dude, Leviathan, Impetuous Ritual, Bobby BeauSoleil: Lucifer Rising
ATTENTION! This item will be shipped June 15th.